We are dentists and web designers
We know dentists and dental staff are busy, let us dentists take the hassle of your web designing and internet marketing needs.
We're not like other Agencies
We are a team of technically minded dentists that are passionate about building and marketing websites online for dental practices with the dental patient in mind.
When it comes to websites and online marketing, we will make sure that we provide as much value to your online presence as much as we do for our smiling dental patients.
We see things from your lens
We love being dentists and we take great care of our patients but we also live, eat and breath dental web designing and online dental marketing.
We look at everything from a dental business, revenue and return on investment perspective. We have cutting edge knowledge, is obsessed with getting our fingers dirty whilst web designing and online marketing with a relentless work ethic which will drive your dental practice forward as though it was our own. This is what makes us stand out from other web designing and online marketing agencies.
Delivering measurable business results
Dentists choose us due to wanting to work with dentists that know the digital dental market and industry. All we care about is getting you more leads, building your patient list at the same time increasing your sales and revenue through new patients.
Allow us to find new patients for private dentistry, dental implants, cosmetic dentistry, dental implants and orthodontics. We understand that dentists are busy so why not let us take the hassle out of your online dental needs. We understand the needs of your digital presence.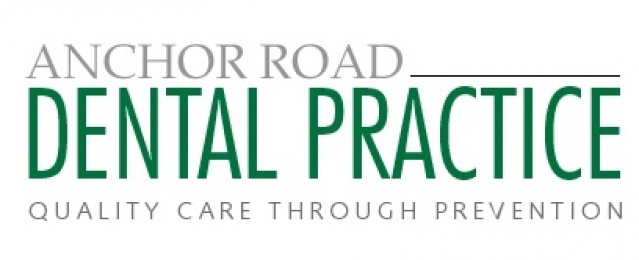 SEO techniques has resulted in an increase in traffic by 50% for private patients.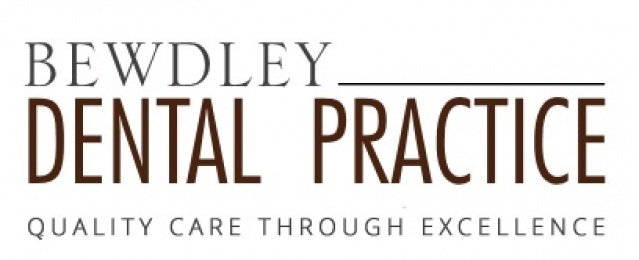 A mobile friendly website to represent the dental practice brand, services and treatments.
Let us dentists grow your online presence
Let us show you how to get more dental patients
Contact us today and let us tell you how we bring in patients for our dental practices.
Testimonials
"It was great working with a dentist that had the expertise about web designing and SEO which saved us time explaining our digital needs."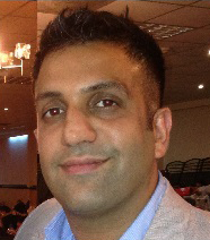 Jag Hear
Principal Dentist - Bewdley Dental Practice
"We had so many problems with the last web design company we hired in terms of explaining our needs. The staff at Growth Dental were professional and provided a great return on investment."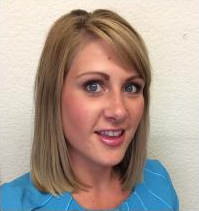 Rebecca Skett
Practice Manager - Anchor Road Dental Practice