Social Media for Dentists
An effective social strategy can help you grow your dental business, maintain your social presence and engage with your existing patients whilst attracting new patients.
Social media is the new way to gain more patients and reflect the brand of your dental practice. Social media showcases your dental practice, staff members and treatments to the local and national social community. Our social media experts can help you establish your dental brand objectives, identify your target audience, create engaging and shareable dental content and finally integrate your social media with all other aspects of your online presence.
We will tailor your Dental Social Media Marketing strategies specifically for your dental brand and your audience. You'll get fully supported and managed social programs, content planning and generation, among other services that aim to attract new patients and increase your profitability.
Our Social Media Services allows you to connect and share dental information to your existing patients and new patients which raises awareness of your dental brand, services and treatments. Social media also provides a community feel for your existing patients and new patients.
The results of Social Media marketing and advertising is reflected in the number of re-tweets, shares, comments, likes and views. Social Media Marketing encourages user-generated content from the most popular social media platforms such as Facebook, Google+, Twitter, Pinterest, Instagram and LinkedIn.
Brand Monitoring
We will improve your dental business social presence by detecting and recording every keyword and conversation associated with your brand. This will enable you to find out what your existing patients are talking about whilst attracting new patients.
Social Media Content
Facebook, Twitter, Pinterest and Instagram content can increase your traffic to your dental brand and website in a short period of time. Our experts can help you determine the most suitable type of content and platform for your dental brand.
Social Media Management
Our social media team will help you to manage your social media presence across all platforms and provide outstanding content. With your permission we will communicate with existing patients whilst gaining new patients.
Setup & Custom Profile Design
Our team will create social media profiles with quality images, awesome graphics and designs which will reflect your dental brand and attract patient engagement. We will optimise the social media pages to showcase your dental services and treatments.
Testimonials
"It was great working with a dentist that had the expertise about web designing and SEO which saved us time explaining our digital needs."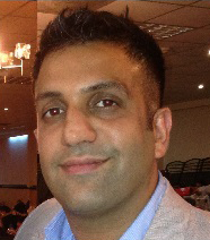 Jag Hear
Principal Dentist - Bewdley Dental Practice
"We had so many problems with the last web design company we hired in terms of explaining our needs. The staff at Growth Dental were professional and provided a great return on investment."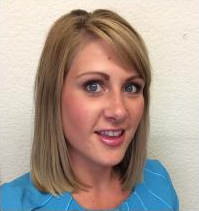 Rebecca Skett
Practice Manager - Anchor Road Dental Practice
Let Growth Dental be the perfect partner for your online dental needs
Our team of technical dentists and marketeers can optimise your social media pages to grow your dental brand and increase patient engagement.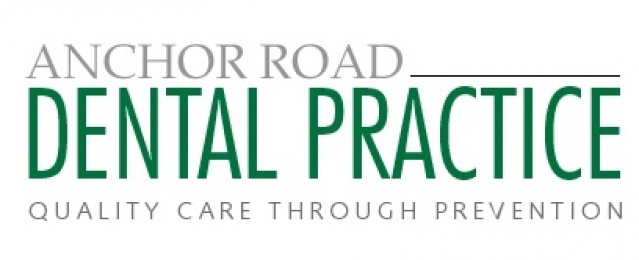 SEO techniques has resulted in an increase in traffic by 50% for private patients.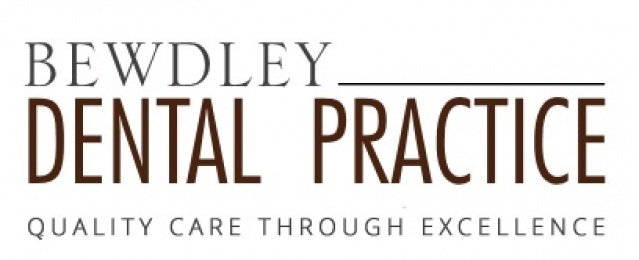 A mobile friendly website to represent the dental practice brand, services and treatments.