Search Engine Optimisation
80% of people will only buy dental services and treatments that are listed on the first page of google!
Dental Search Engine Optimisation (SEO) offers a visible and effective search presence on search engines like google leading to more traffic and views of your dental website. which results in an increase in patients that want dental implants, orthodontics and smile design providing a better return on your investment.
Our dentist Search Engine Optimisation services include: Organic Search, On-Page SEO, Link Building, Keyword Research, Content Marketing, Competitor Analysis and Reporting.
Organic Search
We will analyse your dental website and create a campaign aligned to your dental brand goals. We will develop a strategy where your website is ranked on the first page of search engines like google and bing which will improve your online presence visibility.
On-Page SEO
Make your dental website content easily accessible to search engines. Our team is ready to analyse your content quality, coding tags associated with your website content and site architecture to boost your rankings and improve your performance.
Link Building
An essential part of any successful SEO strategy is link building, we will analyse your website internal link profile, improve existing links whilst building other high quality links which add significance to your page keywords listed within search engines that enable you to rank higher.
Search Engine Optimisation (SEO) is the process of getting traffic from organic search results on search engines like google and bing.
If you want to have a successful online presence a search engine optimisation strategy is the lifeline of online marketing. It is a very important aspect of all online marketing procedures.
Its one thing having a beautifully crafted dental website, but if your website falls on the second page of google search results fewer people will see your website. We will ensure that your dental services and treatments will always be seen on the first page of google.
The difference between Pay per Click and SEO is that Pay per Click will give you instant traffic to your website whereas SEO is the result of building quality content and backlinks over a period of months and years to maintain a strong online presence for search engines.
We are not like other SEO companies. Being dentists ourselves we have regularly ranked our dental practice services for key search terms like orthodontics, dental implants, smile design and botox therapy. We have years of data that allows us to rank our dental practices on page one of google and bing consistently.
Benefits of SEO for a dental practice:
Boost traffic - SEO is the process of optimising a website to rank higher in search engines for its targeted keywords. This results in higher rankings of your website resulting in more views which leads to more patients.
Cost Effective - 80% of users will not click on the second page of google. SEO traffic is generally free so an increase in traffic will not result in an increase in cost therefore provides a far greater return on investment.
Trackable - SEO is measurable. Key performance indicators can be tracked for your website such as page views, visitor traffic, mobile traffic information, click through rate and bounce rate. This information allows one to continuously optimise information on the website.
Keyword Research and Strategy
One of the most Important SEO elements is to target keywords that associated with your dental brand, service and treatment. Let our team determine the best strategy for all your link building activities to increase your search engine ranking and organic traffic.
Activity Reports
We provide a monthly detailed report of your website SEO performance evaluation, as well as data about your traffic, top referring keywords and a full explanation of your search engine activity.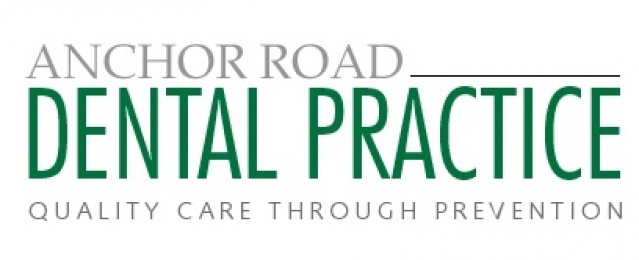 SEO techniques has resulted in an increase in traffic by 50% for private patients.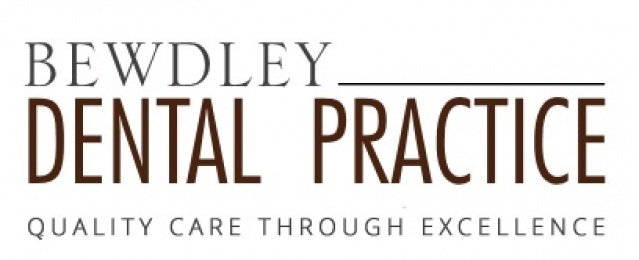 A mobile friendly website to represent the dental practice brand, services and treatments.
Tell us about your online dental marketing needs
Let us help you get dental implants, orthodontics and smile design patients.
Let Growth Dental be the perfect partner for your online dental practice success.
Testimonials
"It was great working with a dentist that had the expertise about web designing and SEO which saved us time explaining our digital needs."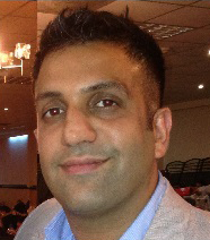 Jag Hear
Principal Dentist - Bewdley Dental Practice
"We had so many problems with the last web design company we hired in terms of explaining our needs. The staff at Growth Dental were professional and provided a great return on investment."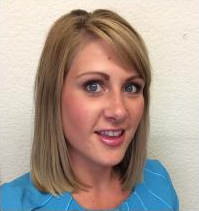 Rebecca Skett
Practice Manager - Anchor Road Dental Practice