Pay Per Click (PPC) Dental
If you want immediate traffic and leads Pay Per Click is the answer, this has an instant impact and gives your dental brand a much larger reach and exposure. We have a wealth of knowledge in providing instant leads through results driven online marketing.
Google Adwords or otherwise known as Pay per Click (PPC) is where you pay google to appear at the top of google search results. The results are seen on a desktop, laptop and mobile. For dental practices that want instant traffic to their website or whether you want more patients for dental implants, orthodontics and smile design the answer is Pay per Click dental advertising campaigns. Pay per click campaigns allows instant generation of new leads and obtain new patients.
Paid Search Advertising
Pay per click advertising offers far better return on investment for your dental brand. Pay per click allows you to be on the first page of google which means more leads, patients and treatments.
Retargeting
Turn your valuable 'potential patients' into 'loyal patients'. Our team will help you develop campaigns to re-engage users who have visited your site. It's a great way to keep your dental brand on the patients mind.
Social Media Advertising
We advertise your dental brand on facebook and twitter platforms. We also advertise on other platforms if requested. Social media advertising is a great way to convert potential viewers into actual patients.
Pay per click campaigns are highly targeted in online advertising. With pay per click we can target customers who are searching for a dentist, dental treatment or service.The conversion rates are much higher and is far more cost effective as you will only be charged when a visitor clicks on your advert.
We do targeted campaigns for google and social media platforms. Each platform is different and has its own advantages.
If your dental practice is running a specific campaign or a special offer, we strongly recommend creating a separate optimised landing page where potential patients are directed. We feel this is important together with great ad copy and clear call to actions will result in more leads and patients. The optimised landing page can be part of your existing website or a temporary site. Pay per click is what we use for our dental practices and our dental design agency.
3 steps to obtaining new patients using a campaign optimised landing page:
Step 1 - Research Keyword - We research all keywords related to your services e.g "Dentists in London". We do this to get a picture of how many searches there are related to your services keyword. It enables us to tailor your ad copy for the specific search term.
Step 2 - Optimised landing pages - Taking years of data, we will create ad copy for your beautifully designed highly converting landing page with clear call to actions.
Step 3 - Conversion of lead - The potential patient likes the advert and completes the online form to register for services and treatment at your dental practice.
Let the online dental experts bring you more patients through google adwords and facebook marketing.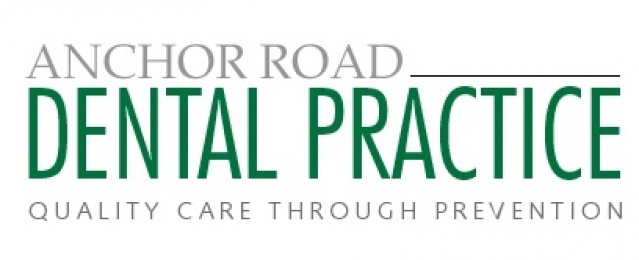 SEO techniques has resulted in an increase in traffic by 50% for private patients.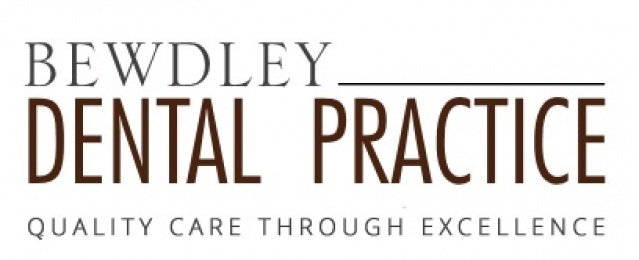 A mobile friendly website to represent the dental practice brand, services and treatments.
Tell us about your digital advertising needs
Let us help you grow your dental brand through pay per click
Let us drive orthodontic and dental implant leads and patients to your practice.
Testimonials
"It was great working with a dentist that had the expertise about web designing and SEO which saved us time explaining our digital needs."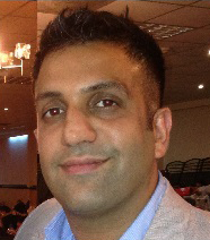 Jag Hear
Principal Dentist - Bewdley Dental Practice
"We had so many problems with the last web design company we hired in terms of explaining our needs. The staff at Growth Dental were professional and provided a great return on investment."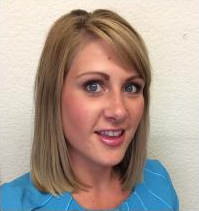 Rebecca Skett
Practice Manager - Anchor Road Dental Practice