Dental Web Design
A website should not just draw attention. The role of a dental practice website is to attract and engage the patient, as well as communicate your dental brand and raise awareness about your services and treatment.
As Dentists we believe a beautifully created dental practice website should leave the patients and users smiling.
A well built and aesthetically pleasing website enables your patients and potential new patients to view your dental brand, practice, services and treatments.
Our dental practice web design services are bespoke with additional features if requested such as online booking system and email integrations
All our websites are mobile optimised so they can be viewed on mobile phones, tablets, laptops and desktops.
At Growth Dental we build websites based on patient user experience in mind. A well designed website should provide existing patients and new visitors a calming user experience and to effortlessly find the right information they need.
Here are the four steps that we take to ensure that your dental website is shown to the world wide web:
Step 1 - The Brief. We get to know you and your practice, services and treatments. Our consultation and brief will contain all aspects of web design and online marketing.
Step 2 - Initial Designs. Our web designers will provide initial designs with the content and copy. Feel free to make any amendments and alterations at this stage.
Step 3 - Web design. Once you are happy with the initial design and content, we will start building your website for desktop.
Step 4 - Mobile optimised. The final stage will be getting your website seen on all devices including phones and tablets.
We take pride in building websites and performing online marketing as much as our dentistry.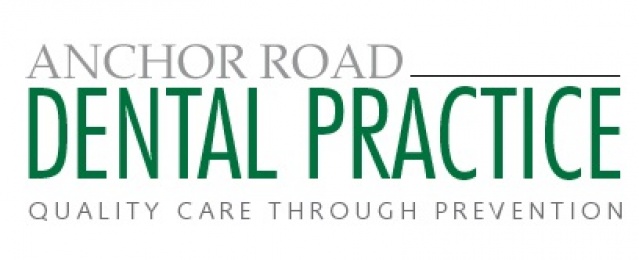 SEO techniques has resulted in an increase in traffic by 50% for private patients.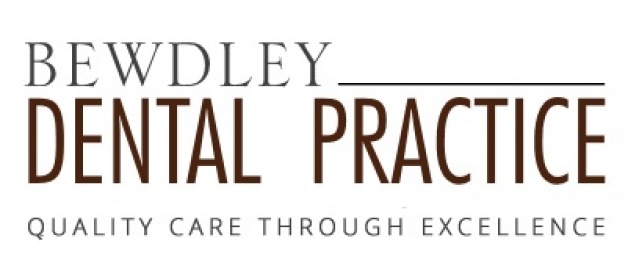 A mobile friendly website to represent the dental practice brand, services and treatments.
Tell us about your website and marketing needs
Let us help you grow your dental brand online to enable you to acquire new patients.
Let Growth Dental be the perfect partner for your online dental practice success.
Testimonials
"It was great working with a dentist that had the expertise about web designing and SEO which saved us time explaining our digital needs."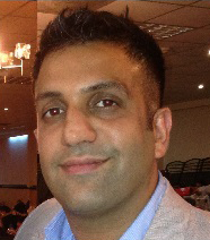 Jag Hear
Principal Dentist - Bewdley Dental Practice
"We had so many problems with the last web design company we hired in terms of explaining our needs. The staff at Growth Dental were professional and provided a great return on investment."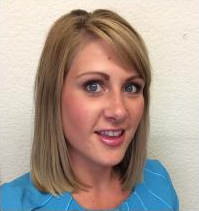 Rebecca Skett
Practice Manager - Anchor Road Dental Practice