Dental Logo Design and Branding
A clear and concise logo is the first point of recognition of your dental brand. It will allow you to stand out against your competitors. A well designed logo and brand instills trust with readers and patients.
Your logo is a reflection of your dental brand to the outside world. A long lasting impression is everything, your logo should draw patients into your brand to know more.
A high quality dental logo sets the tone to your dental practice it is one of the most important points for the recognition of your dental practice. Your brand will be recognised through your logo it brings meaning to your dental practice whilst at the same time showcasing your ethos and values. Your brand should be consistent throughout your marketing whether it is online or print.
We will brainstorm with you and your team whilst we create your logo to your specific needs.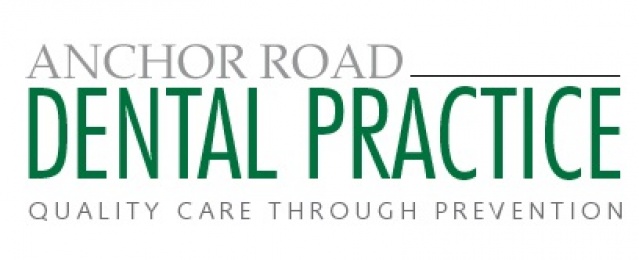 SEO techniques has resulted in an increase in traffic by 50% for private patients.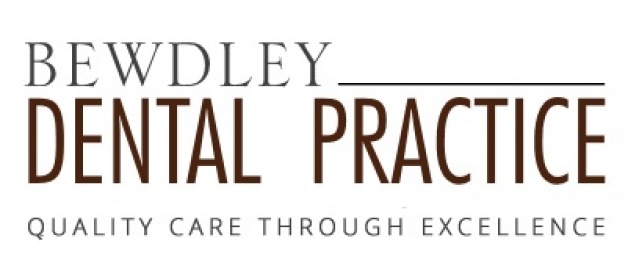 A mobile friendly website to represent the dental practice brand, services and treatments.
Talk to a dental brand expert
Your logo is a window to your dental practice
Let Growth Dental be the perfect partner for your online dental practice success.
Testimonials
"It was great working with a dentist that had the expertise about web designing and SEO which saved us time explaining our digital needs."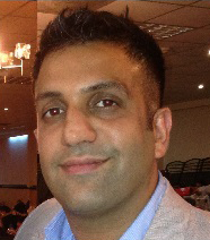 Jag Hear
Principal Dentist - Bewdley Dental Practice
"We had so many problems with the last web design company we hired in terms of explaining our needs. The staff at Growth Dental were professional and provided a great return on investment."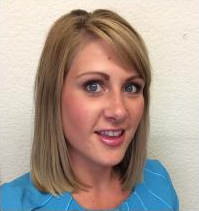 Rebecca Skett
Practice Manager - Anchor Road Dental Practice