Dental Copywriting
Good quality dental copy that grabs the readers attention by communicating the right service and treatment to the right patients. Our experienced copywriters know exactly how to make words engaging.
Dental copywriting is the text content on your website, newsletters, leaflets, brochures and stationary. The copy gives a feel for your dental brand, services and treatments Good quality copy will determine whether a lead will convert into a patient.
Being dentists we know the dental language and terminology. When we write copy it's to put the patient at ease with your dental practice services and treatments. Our copy reflects the size of smiles on the patients.
Depending on your needs we will write copy that reflects your dental brand 'footprint' in mind, which will showcase a professional image. We will always ensure legal guidelines are met.
Good copy will generate a better user experience for the patients that are reading. It will also provide a far better return on investment whilst improving your dental brand.
Content driven copywriting will drive more leads and patients.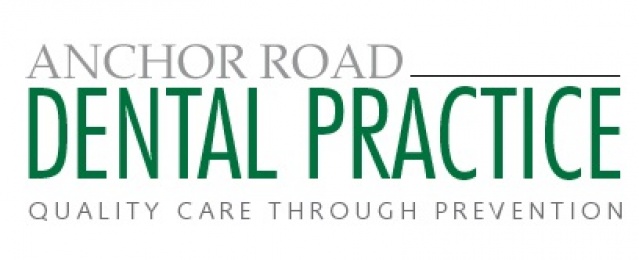 SEO techniques has resulted in an increase in traffic by 50% for private patients.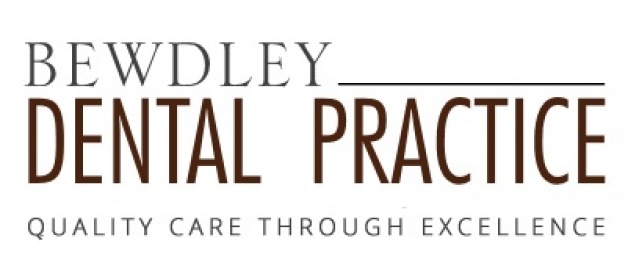 A mobile friendly website to represent the dental practice brand, services and treatments.
Copywriting that converts readers into patients
We're dentists we talk dental content. We know how to keep patients smiling and reading.
Let Growth Dental be the perfect partner for your online dental practice.
Testimonials
"It was great working with a dentist that had the expertise about web designing and SEO which saved us time explaining our digital needs."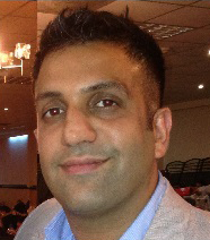 Jag Hear
Principal Dentist - Bewdley Dental Practice
"We had so many problems with the last web design company we hired in terms of explaining our needs. The staff at Growth Dental were professional and provided a great return on investment."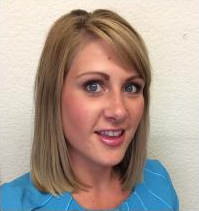 Rebecca Skett
Practice Manager - Anchor Road Dental Practice