Email Marketing for Dentists
We create bespoke email templates and newsletters that can be used to set up continuous email marketing campaigns to promote your dental practice, services and treatments which will attract new patients.
Dental email marketing is an effective way to showcase your dental practice, services, treatments and special offers. It is a great communication tool for your existing patients and to generate leads that will become new patients. Emails are shareable so you get the best return on investment.
Marketers agree that email is a key to business, especially for ROI and developing long-lasting profitable relationships. A personalized, segmented and targeted email marketing campaign is important for brand awareness and drive conversions.
Our experts use tools, strategy, implementation and result tracking in order to achieve the best possible brand engagement.
We can take care of your complete email marketing strategy from template design to tracking and reporting.
Data driven Email Marketing Strategies
Our team will develop the best strategies for your dental brand that will target your existing and patients.
Email Marketing Campaigns
We will design, implement,deliver and manage campaigns to drive leads and new patients.
Email Template Design and Newsletters
Our innovative designs and solutions will keep your patients engaged to your dental brand, services and treatments.
Tracking & Reporting
We will track all email key performance indicators such as who read the email, who clicked and who converted as a patient.
Email marketing and email list building is one of the most powerful ways to market your dental brand, services and treatments.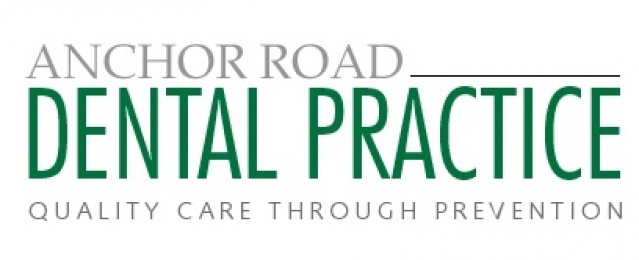 SEO techniques has resulted in an increase in traffic by 50% for private patients.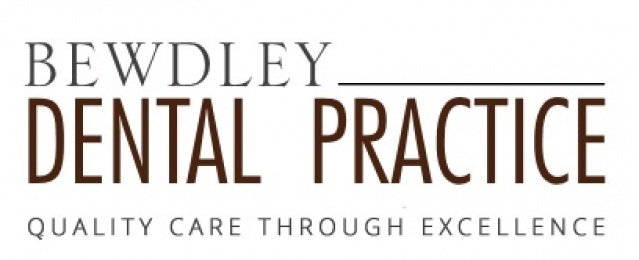 A mobile friendly website to represent the dental practice brand, services and treatments.
Increase your online presence by choosing our email marketing services. Our winning formula combines strategy, implementation and tracking.
Tell us about your email marketing needs
Let us show you how you can gain new dental patients through email marketing.
We design unique style emails with personalized content to help you sell a product, promote a cause or provide a service. We bring your message out to the masses.
Testimonials
"It was great working with a dentist that had the expertise about web designing and SEO which saved us time explaining our digital needs."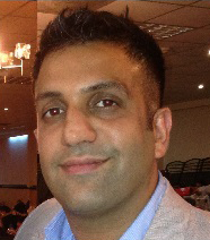 Jag Hear
Principal Dentist - Bewdley Dental Practice
"We had so many problems with the last web design company we hired in terms of explaining our needs. The staff at Growth Dental were professional and provided a great return on investment."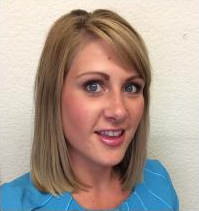 Rebecca Skett
Practice Manager - Anchor Road Dental Practice