About Growth Dental
Growth dental is made up of a small team of dentists, web designers, SEO and social Media experts who want to make dental care IT better. We believe good web design and online marketing has the power to increase visitor traffic which in turn generates patient leads.
Growth Dental is a web design and online marketing agency focused on dental practices and dentists. Growth Dental was founded by dentists to serve other dentists and dental practices in the digital marketing world. We have a wealth of knowledge and expertise on dental web design.
We are experts in ranking your dental practice on the first page of Google when it comes to dental services and treatments. We always have the dentists best interests at heart when offering impartial advice and solutions for your dental practice.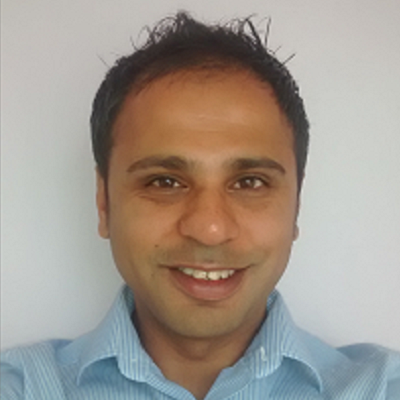 Dr Asjad Tai
Web Designer and Dentist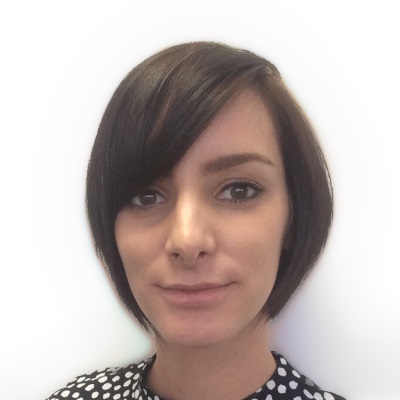 Nicola Hughes
Digital Marketing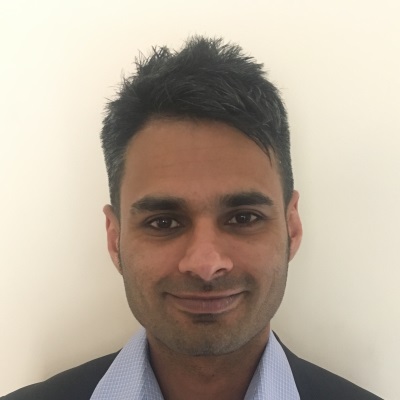 Omer Saeed
Business Development