Dentists that create dental websites and help dental practices to get more leads and patients by using results driven online marketing


Dentists that will help you gain more patients for dental implants, orthodontics and smile design through online marketing
Web Design
We design mobile friendly websites with the patient experience in mind. An aesthetically pleasing website will generate new patients and represent your dental practice brand.
Search Engine Optimisation
Being dentists ourselves we know the keywords that a patient types in the search engines for dental services. We have consistently ranked numerous dental practice websites on the first page of google
Pay Per Click
A pay per click campaign is essential for instant traffic to your website. As we know the dental industry inside out, we will use the most effective keywords and terms based on targeted research.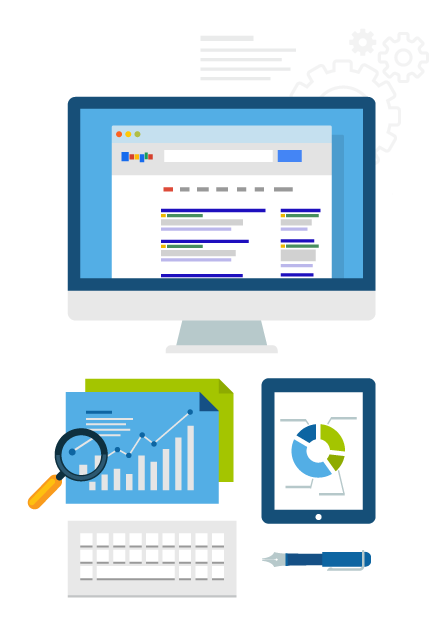 We are dentists that create and market dental websites online for fellow dental practices
Being technical dentists ourselves we know the importance of creating beautiful websites and marketing them online to generate new patients for dental practices. We take as much pride and passion in our web design and internet marketing as well as our dental services.
Beautifully created websites with the patient user in mind
Bring more patients to your website by being on the first page of google
Being dentists ourselves we have in depth knowledge of the dental industry which we link to our online expertise.
A Results Driven Dental Web Design and Digital Marketing Agency
Dental Web Design, Search Engine Optimisation, Pay Per Click & Social Media Marketing Experts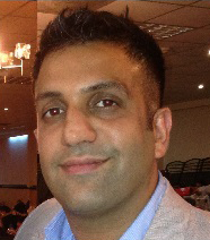 Jag Hear
Principal Dentist - Bewdley Dental Practice
"It was great working with a dentist that had the expertise about web designing and SEO which saved us time explaining our digital needs."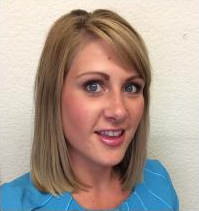 Rebecca Skett
Practice Manager - Anchor Road Dental Practice
"We had so many problems with the last web design company we hired in terms of explaining our needs. The staff at Growth Dental were professional and provided a great return on investment."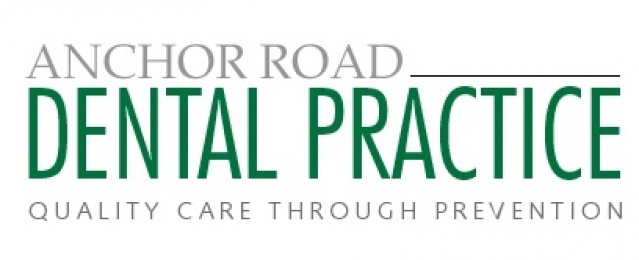 SEO techniques has resulted in an increase in traffic by 50% for private patients.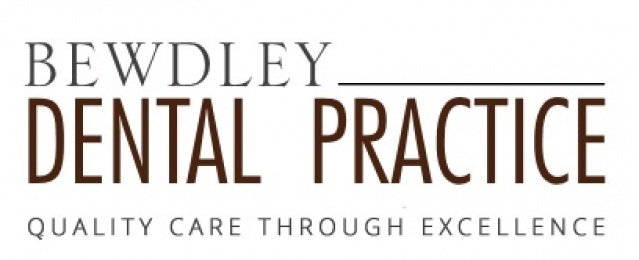 A mobile friendly website to represent the dental practice brand, services and treatments.